Liquid Transformations with Live Preview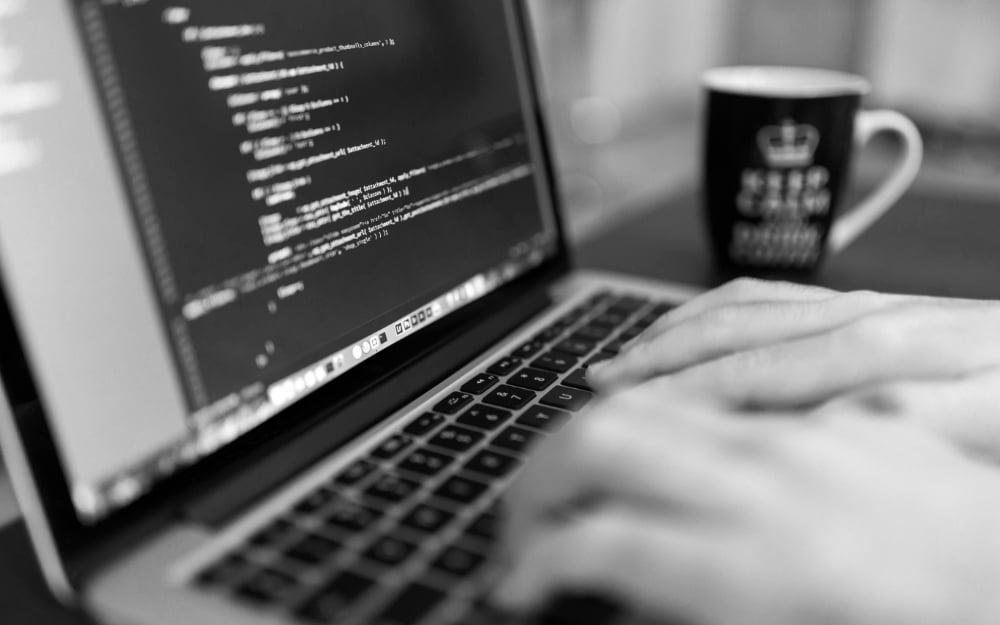 Using the Live Preview console application, we can set a file watcher that automatically renders the output as any changes occur to the source data or Liquid template.
This post is the third in a series about the Liquid language.
Installing the Tool
The tool is available open source and can easily be installed using a Nuget package. It is cross-platform and have been tested on both Windows and Mac. To install, use the following command from the terminal.

				
					dotnet tool install -g AzureLiquid.Preview
				
			
Similarly, you can update to the latest version using the following command.

				
					dotnet tool update -g AzureLiquid.Preview
				
			
Tool Options
The tool will be available globally and should be executed from the terminal within the folder where your Liquid template is located. The arguments are as follows.
| | |
| --- | --- |
| | Shows help description within the console |
| | Switch parameter to enable file watcher and produce output on file update |
| | Relative path to the .liquid template source file |
| | Relative path to the XML or JSON data source file |
| | Relative path to the output result file |
Usage
I have simply arranged the three files in VSCode and get preview on the right hand side whenever the template or XML source is changed.
I then use the terminal to start the watcher.


				
					liquidpreview --watch --content ./albums.xml --template ./albums.liquid --output ./albums.json
				
			
The albums.json file is generated automatically and kept up to date whenever the source data or liquid template is changed.