From Independent Contractor to Family Consultancy Company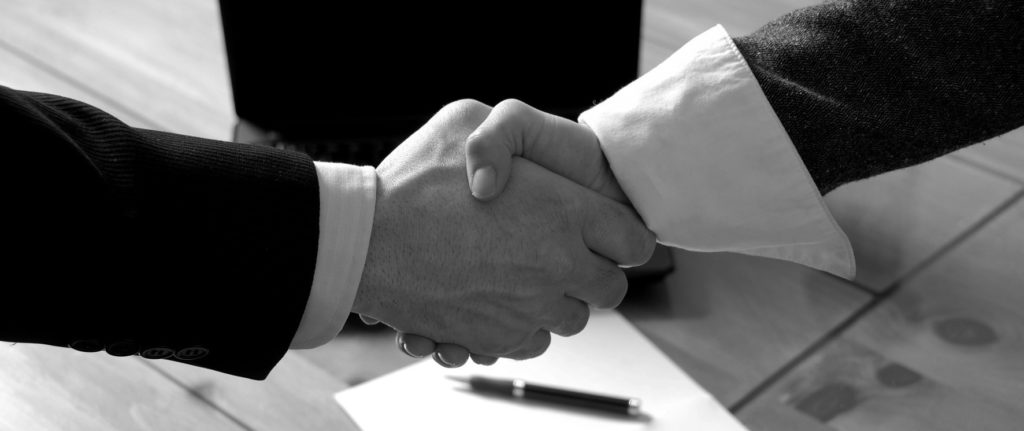 Lekman Consulting has been a one-man company since 2013. I am now proudly welcoming Rachel to the team, who will join as Marketing Manager.
The business has always been focused on IT and software architecture. We can now add more services and focus areas to our portfolio, as we have more hands on deck.
Rachel will leverage her expertise and vast experience in marketing to our new Digital Marketing Services. These services are offered both as a contractor position and within strategic partnerships.
At Lekman Consulting, we provide partnership support to companies looking for a long term relationship with a digital specialist, as well as digital marketing services for businesses that rely on us to provide their marketing requirements.
Getting to know you and your business well, your aspirations and goals, your growth plans and what led you to where you are today are our best tools in helping you find the most cost-effective and targeted approach to increase your digital presence and ultimately increase sales.
One size does not fit all in Digital Marketing, and what appears to work well for your competitor may not work for you. We will work closely with your team to create the best campaign to support your business goals. Read more about our Digital Marketing Services offering for further details.
Rachel will also help the business reach its net-zero plan from her extensive work with green initiative campaigns. We will let you know more about this important topic at a later date.
Finally, Rachel is managing our partnerships. We hold partnerships with Microsoft and Amazon AWS, which helps us to provide and deploy successful solutions to our customers. We also hold strategic partnerships with other consultancy companies across several regions and countries. If you are interested in a partnership, then please contact us.