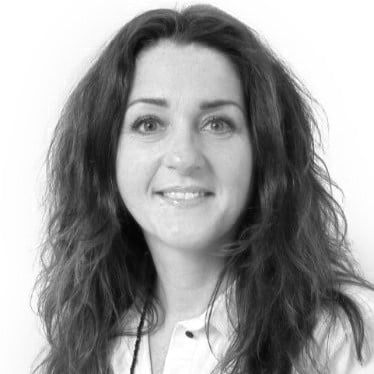 I am an experienced marketing and communications professional, based in Hitchin, England. I have over 28 years' experience in the marketing and communications industry.
I started my career in advertising and worked at agencies in London in senior project management roles. After 18 years in advertising, I broadened my capabilities and moved to the corporate sector, where I took up a global position as a Marketing & Communications Manager working across international industrial segments.
During my time in the advertising industry, I worked primarily as a senior project manager within marketing and advertising across a wide range of sectors, where I produced integrated marketing campaigns for key agency clients.
I pride myself on strong leadership, planning and organizational skills with the ability to successfully multitask. I am extremely versatile, self-motivated and have gained huge experience throughout my career while working on varied projects and campaigns.
I provide the following services:
Digital Marketing 

PR and Social Media Campaigns
Insight Messaging Methodology Analysis
Press & Outdoor Marketing Campaigns
Branding & Visual Identity Strategies
Go To Market Strategies
Print Production and Delivery Management
Project Management 
Degree in Marketing, International School of Business, Dublin
Economics
Marketing Enterprise
Behavioural Aspects of Marketing
Marketing Information Analysis (Statistics)

Business Law

MIA 2 (Market Research)
International Management Program




Certified in Insight Messaging Methodology




SEO/PPC & Digital Marketing




Marketing Automation Tools (Act-on & Marketo)




Intranet and asset management systems




PIRA Training Courses in Print Production, Prepress, Document Management

Print Production for Project Management